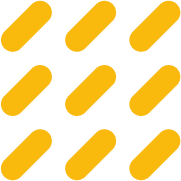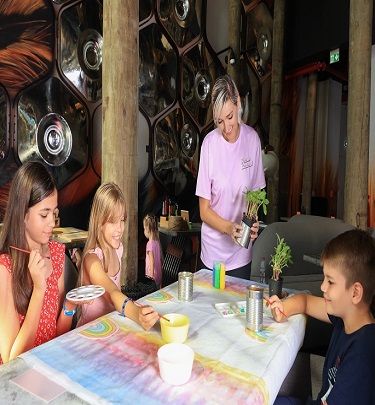 Discover immersive activities to delight little ones every weekend at JBR, The Walk
Dubai, UAE, 3 February 2021: JBR, The Walk is an action-packed explorer's paradise, whether you're looking to shop, eat, sightsee or simply have fun. The 1.7km promenade located near Bluewaters is upping the ante with a thrilling calendar of family-friendly activities every weekend until the end of March. Never run out of exciting new weekend adventures to explore with your little ones, from larger-than-life chess boards to crafty fun.
Here's everything on the schedule every Saturday and Sunday:
Giant chess: 9am to 9pm
Netflix's 'The Queen's Gambit' comes to life in the form of a gigantic chess board located near the destination's McDonald's in Murjan. Players young and old can challenge each other to the strategy game with life-sized pieces from day to night, vying for the Grandmaster title.
Giant hopscotch: 9am to 9pm
After a mind-rushing game of chess, switch over to the playground classic hopscotch. Toss a lagger and hop across the giant vinyl court, playing as many rounds as you please.
Arts and crafts: 5pm to 9pm
Right across funky ice cream parlour, Conestreet, kids can get messy and creative at a versatile arts and crafts corner. Create colourful frames out of popsicles to go perfectly with instant photographs snapped on the spot courtesy of Polaroid. Little ones can even whip up glow-in-the-dark slime and glow-in-the-dark bubbles, or paint freestyle masterpieces with a squirt gun.
JBR, The Walk is a lively destination offering up enticing gastronomy experiences and popular shops to entertain the whole family. Brew up some friendly competition at the challenging Adventure Zone, explore a seasonally rotating line-up of food pop-ups and bask in Dubai's cool summer winter – there's something for everyone!