Why Dubai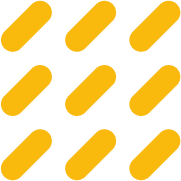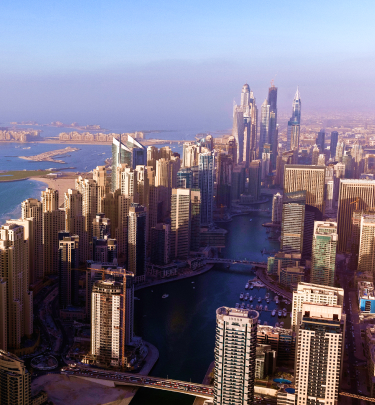 A thriving business and tourist economy
Dubai is poised to lead the next economic boom by welcoming 25 million tourists in 2025, and doubling its economy to $817 billion over the next decade.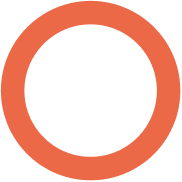 20M
estimated visitors
by 2050
5M
expected population
by 2027
More than just a holiday destination
Dubai is a bustling metropolis offering a diverse combination of culture, cuisine, arts, and architecture. The city has established itself as a must-visit destination with its many attractions and multicultural experiences, including distinctive retail and dining concepts, beaches, amusement parks, festivals, and mega malls, and is constantly evolving, reinventing, and redefining itself. With world-class amenities and best-in-class residential communities, Dubai has been named one of the top cities in the world to live and work. 
Strategic Location
0103
Young and Fresh Talent
0203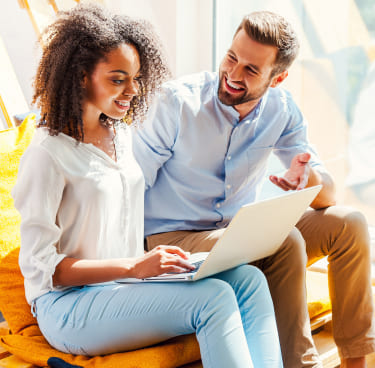 Branch out to JBR
JBR is a prime location with an unparalleled atmosphere; with over 40 residential towers and busy hotels all year round, your business will never be short on customers.
Contact us