What is DHAM?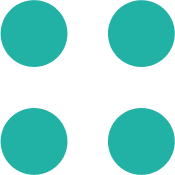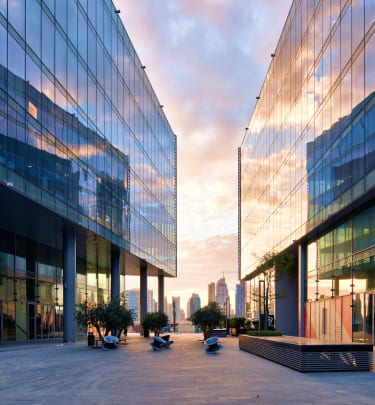 DHAM
DHAM plays a pivotal role in Dubai's position as a world-leading destination for business, tourism, and leisure with a dynamic portfolio of strategically located retail destinations and residential communities.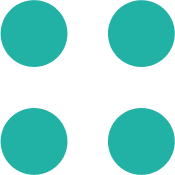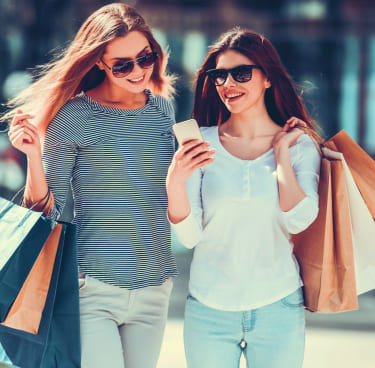 About Dubai Retail
Dubai Retail is the retail division of Dubai Holding Asset Management. The portfolio includes some of Dubai's most iconic retail and lifestyle destinations that have elevated the city's position as a global centre for tourism and leisure. Dubai Retail's portfolio also includes vibrant community malls providing a variety of services and experiences to more than 100,000 residents.
Visit website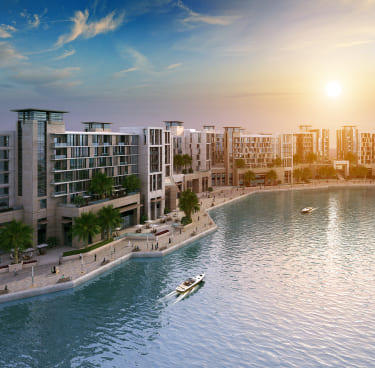 Unparallel experiences
Dubai Holding Asset Management (DHAM) is a significant contributor to the growth and development of business and tourism in Dubai with its leading retail and residential leasing destinations and communities across the emirate. Enriching the lives of hundreds of thousands of people that live and visit Dubai, DHAM plays an integral role in reinforcing Dubai's position as one of the most dynamic cities in the world.