Unwind Yourself at The Walk - JBR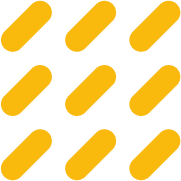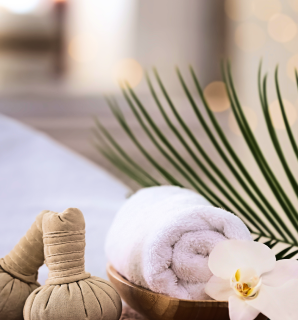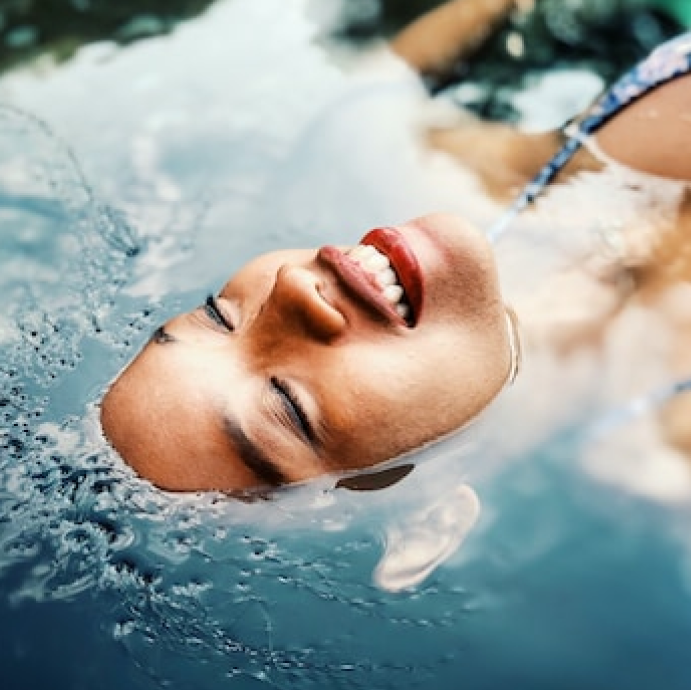 1.7km of relaxation and adventure
The Walk is the perfect spot for luxury lovers and adrenaline junkies alike! Lace up your sneakers for fast-paced action or pamper yourself – there's no one way to unwind at The Walk at JBR.
Explore More
Whether you're with friends, family or flying solo, JBR has something for everyone.
A treat for the whole family
Families can easily pass hours exploring The Walk's variety of entertainment and activities. Adrenaline-pumping obstacle courses, blacklight minigolf or hands-on learning, uncover fun at every block, corner and level.
0105
Relax, rejuvenate and repeat
Indulge in spas, salons and services of every kind. Whether luxurious experiences fit for royalty or selfcare on the go, discover a host of revitalising treatments and services for mind, body and soul.
0205
Memorable stay, unforgettable vacation!
Enjoy a fancy escape at any of JBR's many trendy hotels
0305
For the little ones
Make their day even brighter
0405
Pick up your fitness pace
Break a sweat at a wide array of gyms and studios. Cross-fit, yoga, boot camp, Pilates and more – The Walk offers fitness fans a whole host of activities to get their muscles moving
0505
A closer look at life in JBR