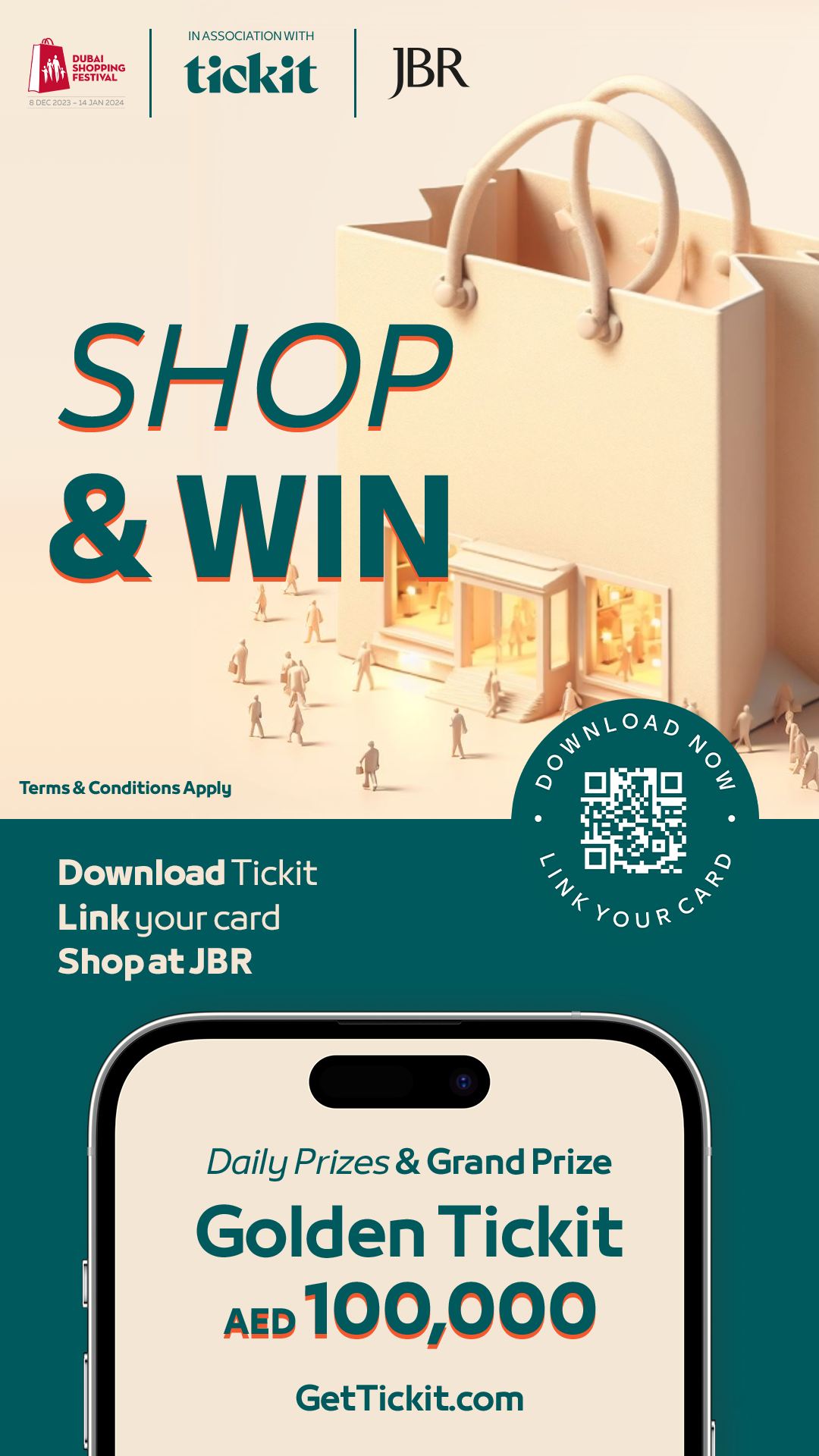 Tickit - JBR
Make your visit to JBR more rewarding this Dubai Shopping Festival (DSF) with Tickit.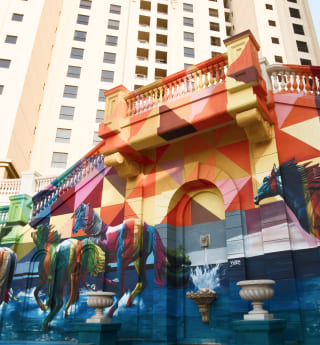 Open to the world since 2010
Don't miss a beat by delving into the heart of Dubai Marina's dynamic JBR, where cheery residents mingle with carefree tourists in this ever buzzing beachfront residential, retail, dining and entertainment destination.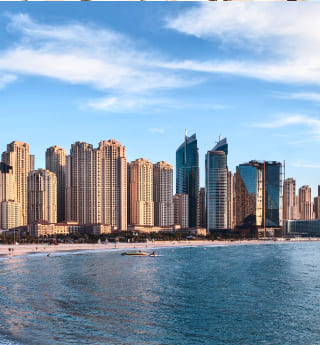 Let us entertain you
Our calendar is packed with exciting events; how's your schedule looking?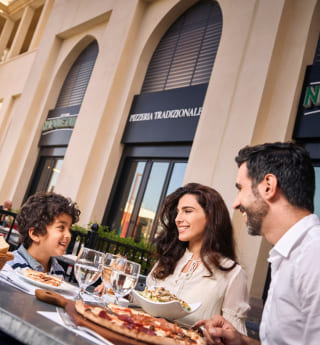 Time to explore
Food, shopping and entertainment? It's going to be a good day.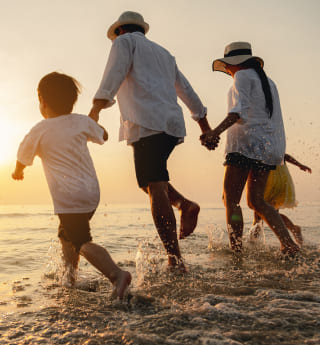 Stay up-to-date with our news
Learn about all the exciting things happening at JBR